We offer a variety of cabinet & countertop services that are customizable to each individual project. We look forward to building lasting relationships and guarantee your satisfaction!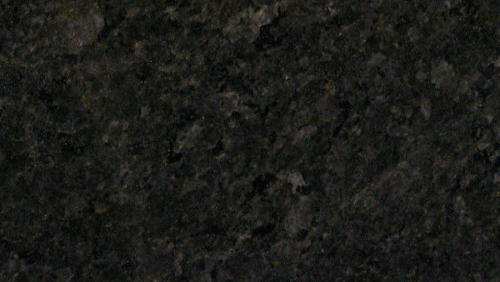 BLACK PEARL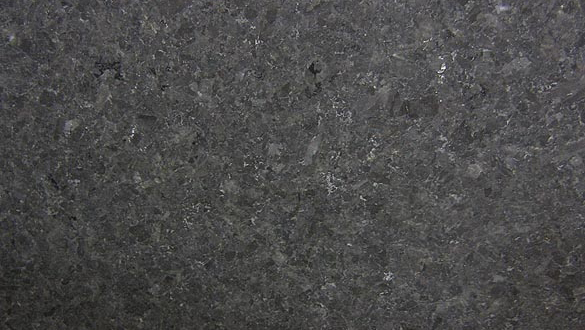 BLACK PEARL - SILK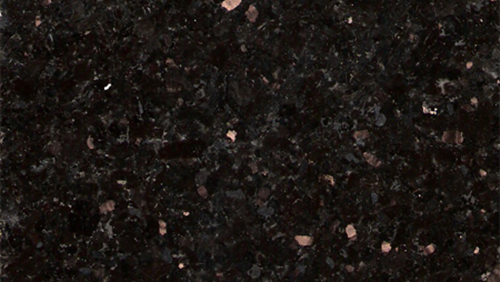 BLACK GALAXY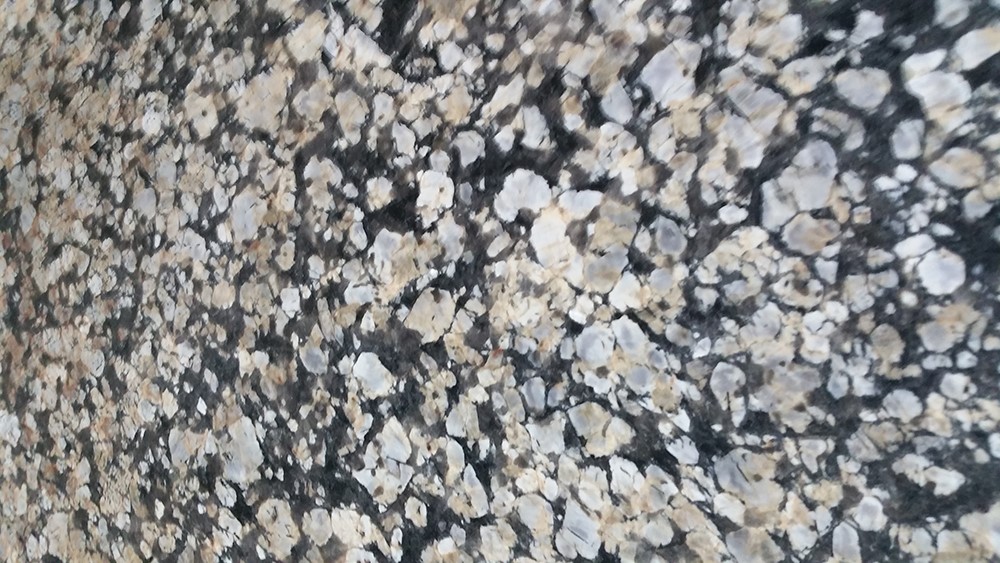 CARRALLO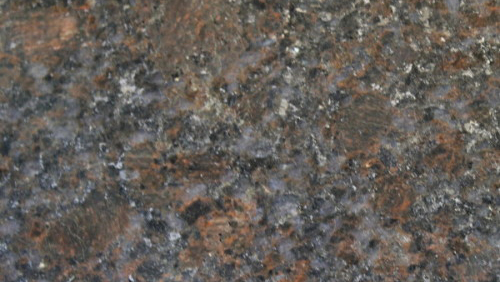 COFFEE BROWN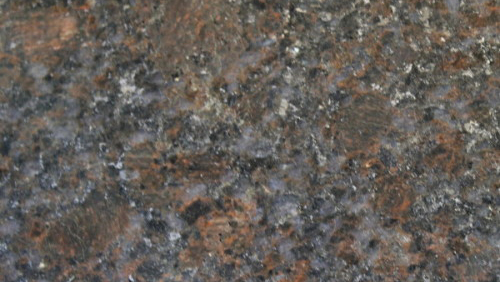 COFFEE BROWN - SILK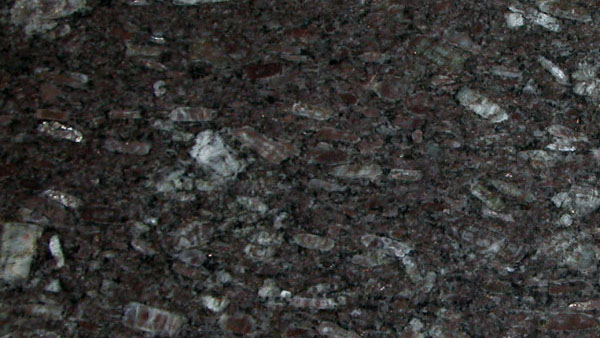 FIREFLY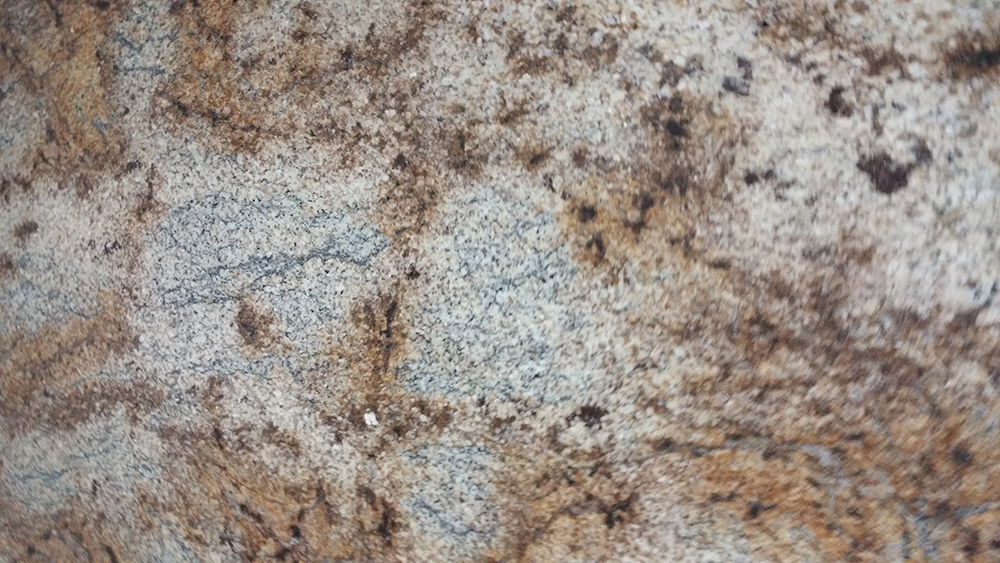 LAPIDUS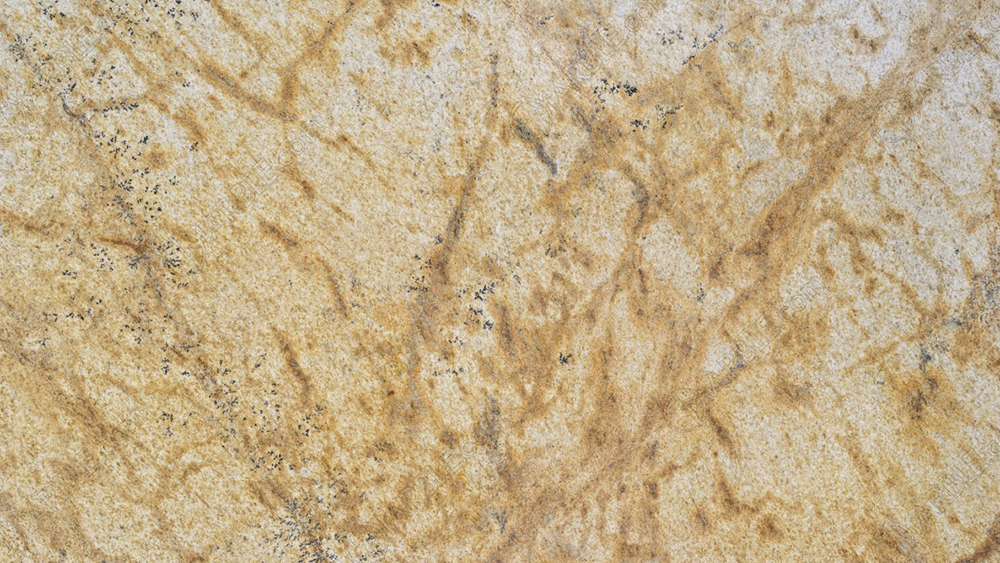 MADEIRA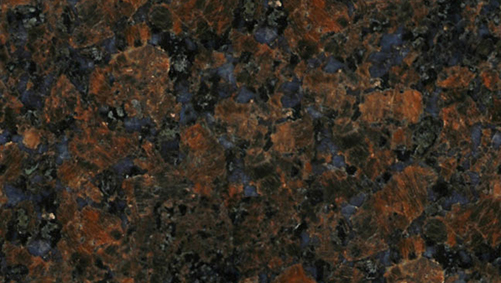 SABLE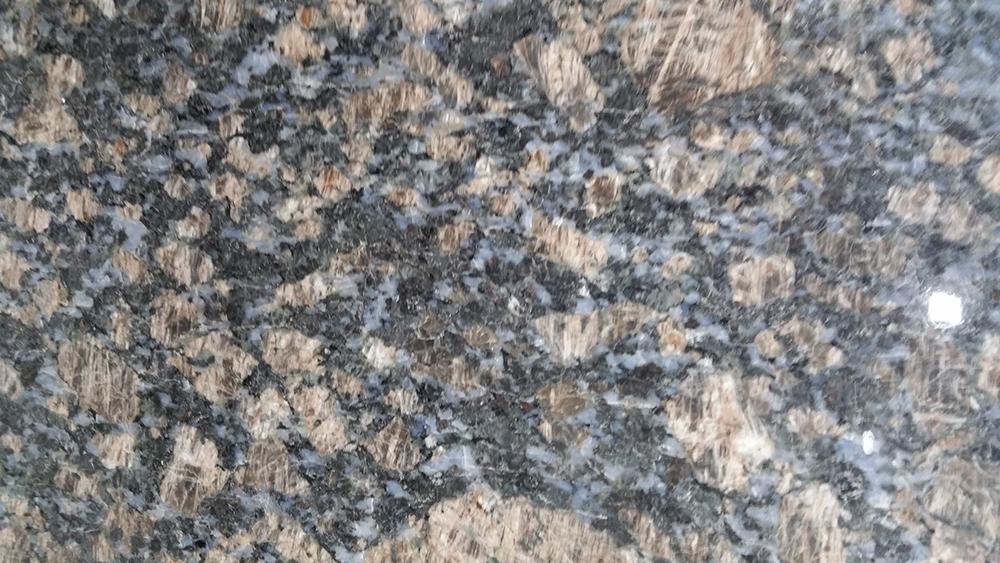 SAPPHIRE BROWN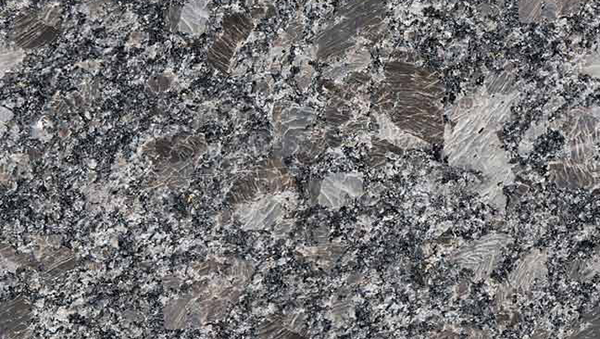 SILVER PEARL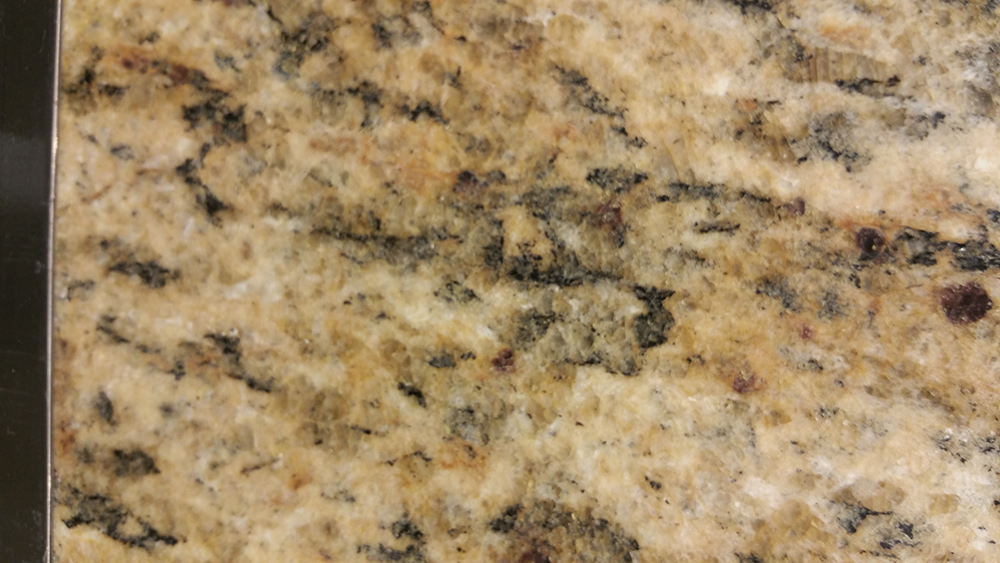 SANTA CECILIA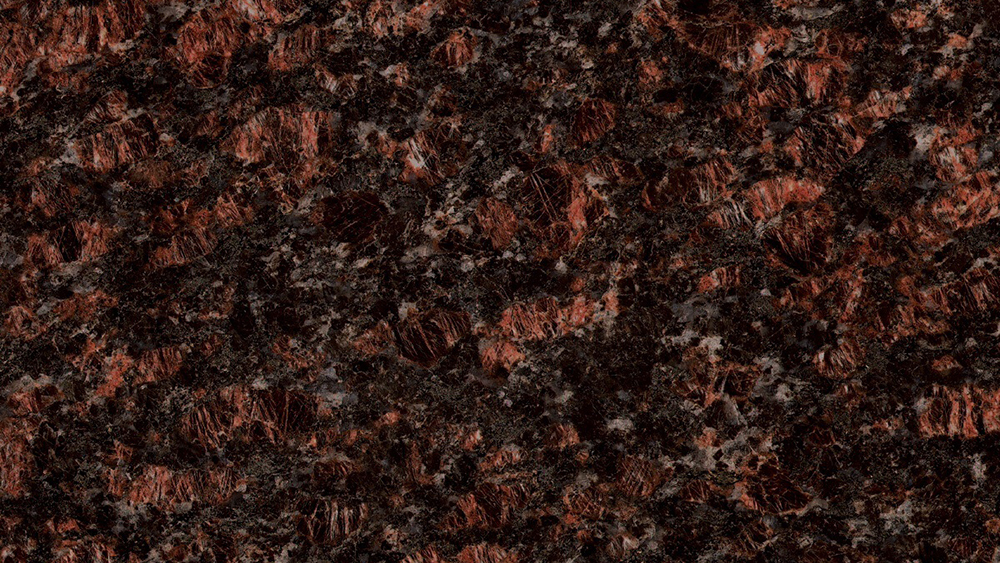 TAN BROWN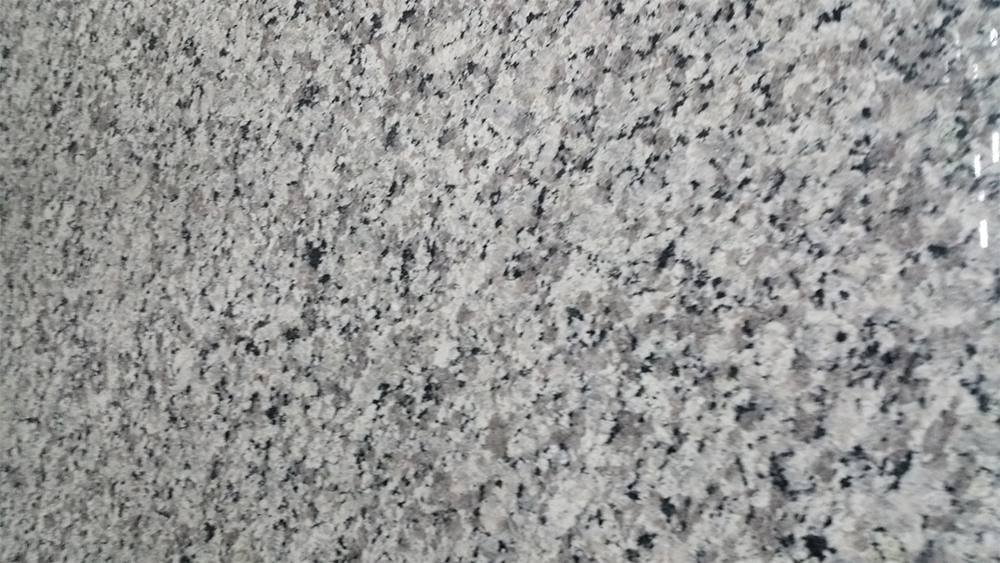 SNOW WHITE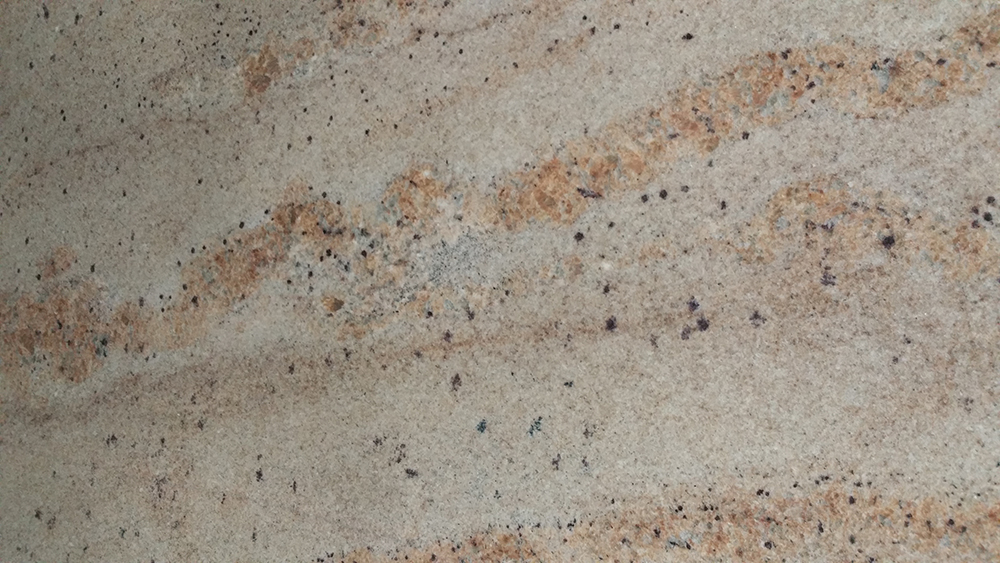 TROPIC WAVE
Get In Touch With Us!
Like what you see? Connect with us and let us provide
you a free quote for your upcoming project.
Request Your Free Quote