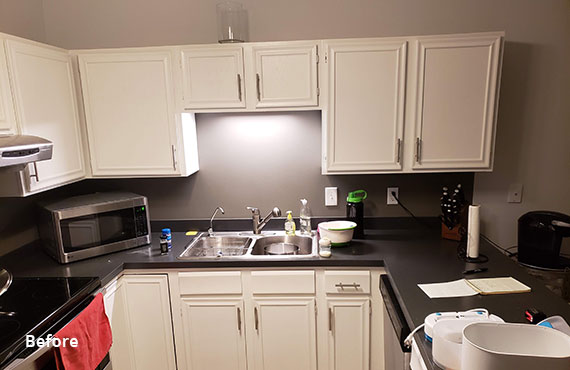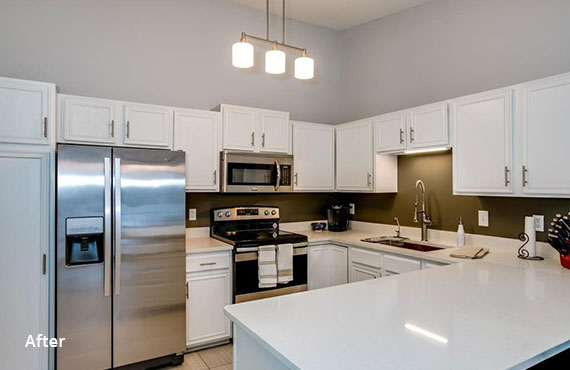 "I used Michaelson Construction to replace our old epoxied countertops with some beautiful White Quartz countertops. From the time I first contacted them to when to they actually came and installed the new countertops was less than 2 weeks! The price is better than anything on the market and the team was very courteous and fast when they measured and installed. I will definitely be using them again in the future!"
Get In Touch With Us!
Like what you see? Connect with us and let us provide
you a free quote for your upcoming project.
Request Your Free Quote